Face the facts, don't fuel the fear
Many Christians are afraid of Muslims. This fear is paralysing the church so that we cannot positively engage with our Muslim neighbour. We believe that the biblical response to Islam in Belgium is not one of fear but a radical, Christ-like love. Mahabba seeks to help Christians overcome this fear and replace it with God's love. It starts by praying for the Muslims we know, that we will see them as God sees them, and that they will know God's love revealed in Jesus Christ.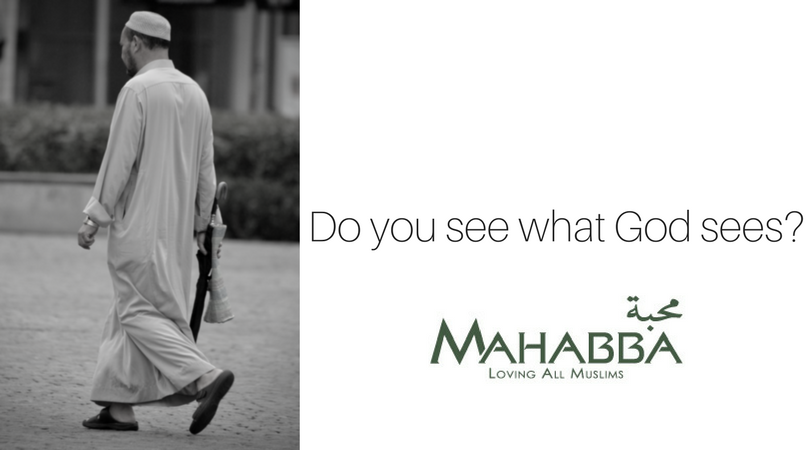 Just pray? Is it really that simple?
At its heart Mahabba is an organic, prayer movement. It is not about programmes or strategies. There is no manual to follow. It is about authentic prayer for Muslims birthing spontaneous, Spirit-led acts of love. We trust that when a diverse group of Christians come together in unity to pray for the Muslims in their neighbourhood we will see God move, changing both the hearts of the Christians praying and the hearts of the Muslims they pray for.
At the same time Mahabba seeks to build a network of people engaging with Muslims in Belgium. Through the website and our regular newsletter you can stay up to date with upcoming training events and all the latest resources on how to bridge the cultural gap between Christians and Muslims.
What can Mahabba do for you?
Mahabba brings together like-minded Christians seeking to respond to Muslims with Christ's love, to encourage and support one another in their witness. Mahabba facilitates the training and equipping of Christians by guiding them to the right resources. A better question would be what impact a Mahabba group could have for the Muslims in your area? It could result in more contact (Christians and Muslims overcoming their fears and prejudices of each other) and better contact (Christian's truly reflecting Christ's heart for all peoples).