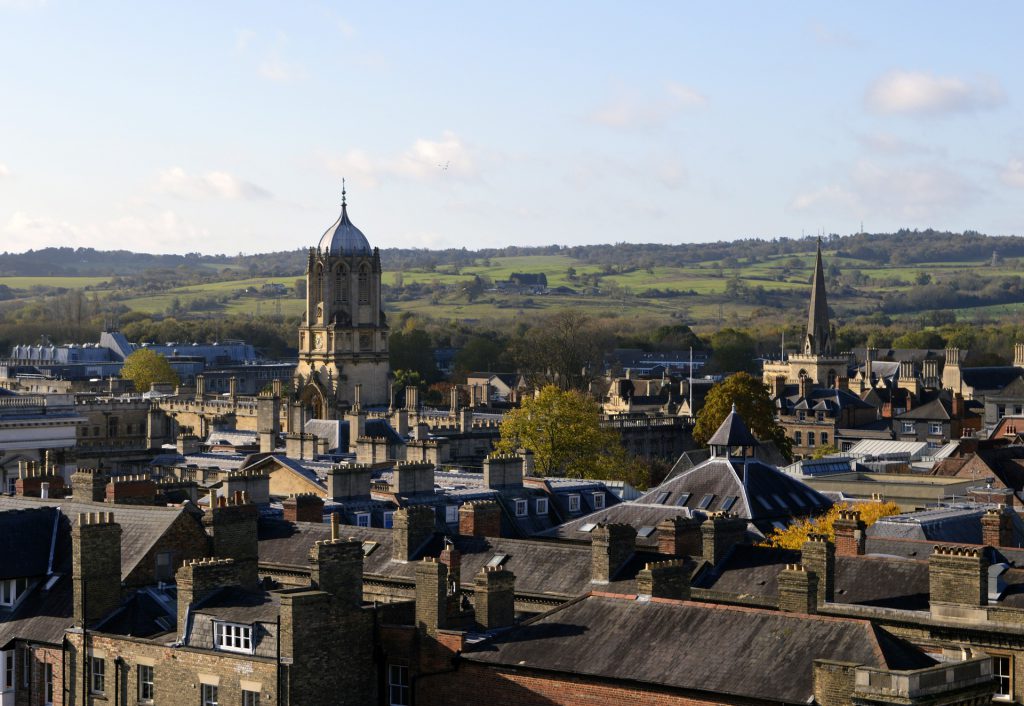 The Mahabba story began in Oxford, England in 2005.
A few friends started meeting together each week to pray for God's blessing on Muslim people in their city. God gave them a vision for how ordinary Christians in local churches could impact the lives of ordinary Muslim people around them.
Local church leaders affirmed this vision and Mahabba Oxford was born, as a network of Christians wanting to share God's love with Muslims, including the greatest gift of love, Jesus Himself. The word 'mahabba' means 'love' in Arabic.
Prayer led on to action, as network members started to reach out to their Muslim friends, neighbours and colleagues day by day in their multi-cultural city.
They developed practical, accessible training tools (including the Friendship First course) to equip Christians to share their faith without fear and in a way that Muslim people can understand.
As some Muslims started turning to Christ, the need grew to help them become strong followers of Jesus, and for local churches to make them welcome. A fellowship of believers from Muslim background also developed.
Over the years, Mahabba has grown beyond Oxford into a local, national and international relational network. It is not an organisation or agency, nor does it run any projects. Rather, it is a network of people who want to encourage, help and resource Christ's followers to build bridges of love with the Muslim communities around them, clearly and sensitively unveiling Jesus to them.
Mahabba Belgium has its roots in an informal gathering of those interested in sharing Jesus with Muslims. It was realised that the challenge of a Christian response to Islam in Belgium was something that the whole Belgian church must be involved in, and not just the specialists. A few people began to look for ways of helping ordinary Christians in Belgium to engage positively with their Muslims neighbours. Some had experience of Mahabba in the UK and France, and had seen the fruits of starting local prayer groups. Rather than reinvent the wheel it was decided to emulate the Mahabba model and start up Mahabba in Belgium. 
Mahabba is about building bridges between different peoples. Not just between Muslims and Christians but also between Christians of different cultural and church backgrounds. From the outset it was decided that Mahabba would be for the whole of Belgium, including both the Flemish and French speaking areas. Mahabba is also about working together for God's Kingdom. That is why, very early on, Mahabba Belgium entered into an official partnership with Gave Veste.
On Saturday 2nd June 2018 Mahabba was launched in Brussels, the capital and largest city of Belgium. Further launch events in other cities of Belgium are currently being planned…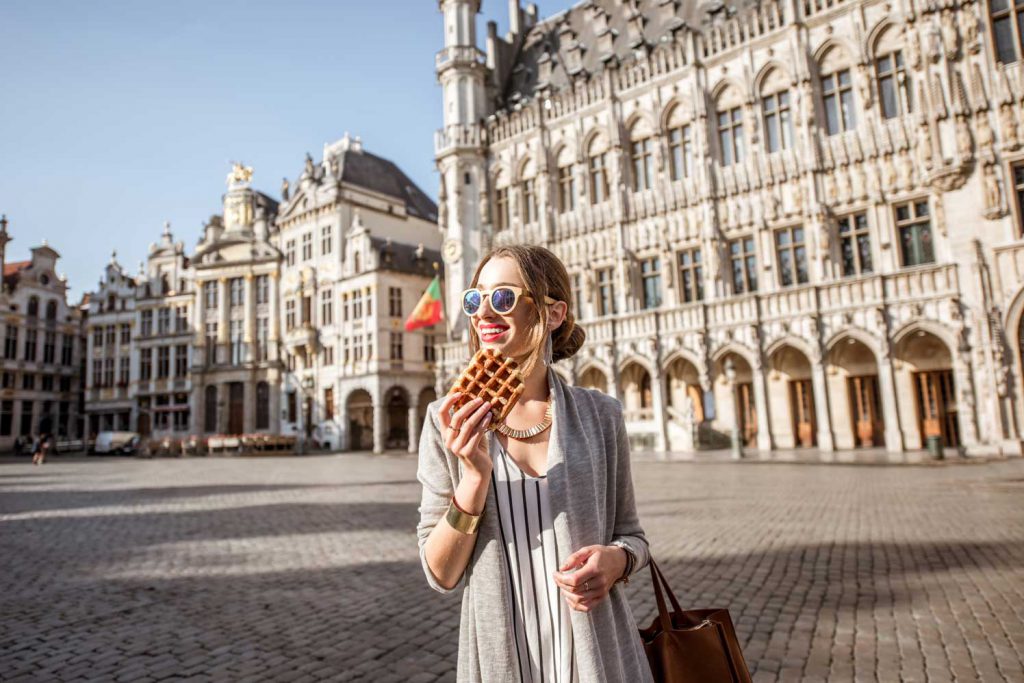 Mahabba Belgium is part of Gave Veste
Gave Veste vzw mobilises Christians, through hospitality and love, to communicate the Gospel, in word and deed, to asylum seekers.
Gave Veste vzw aims to support local churches, Christian associations and organisations in their missional, pastoral and social activities among asylum seekers.  Gave Veste does this by informing, equipping and guiding.